Hear from some of our innovative clients about the products we've helped launch, teams we've helped to build, and strategy we've helped them develop.
Joshua Forman, Co-Founder and Chief Product Officer, Confer Health
"Lisa is one of the few humans with the formal expertise and experience needed to support a fast-scaling venture with the tolerance for ambiguity one needs to excel at a startup. She developed a user-centric design process that was perfectly suited to our needs as a product-focused company subject to heavy FDA medical device regulation. Lisa effortlessly incorporated the scientific and engineered contingencies into the product design, uniting it with a narrative.
"Her insight and ability to rally a team around a style, concept, and patient-centric model is unparalleled. A human factors pro by training, Lisa stepped back and re-evaluated the entire patient experience, and, as we like to joke–she got ten women pregnant (over the course of an ambitious in-house clinical fertility study)."
[Confer video: https://vimeo.com/264318931]
Kerry Leonard, Co-Founder and VP Product, Bend HSA
The Challenge
"We engaged Lisa to help us identify our Director of UX hire. This particular role had proved very difficult for us to hire, and we recognized that we needed to bring in an expert to guide us."
The Team Buildout
"The level of expertise she brought to bear on the process was invaluable to our team. She began by helping us clarify what we were looking for and what we needed. This included a hiring rubric/score card that she created based on the discovery session. Next she fine-tuned and calibrated our job description so that it would resonate with the right candidates. She helped get the word out by posting the description to her network. She also assisted, as we needed, with prescreening of resumes, phone screening candidates, and attending onsite the portfolio review. This was extremely insightful because through her involvement we learned we hadn't been asking the right questions to properly understand candidates and the skills they were able to offer. I believe that when we begin to grow the team we will be well positioned to search for candidates with the tools and process she built for us and the knowledge she passed on to us."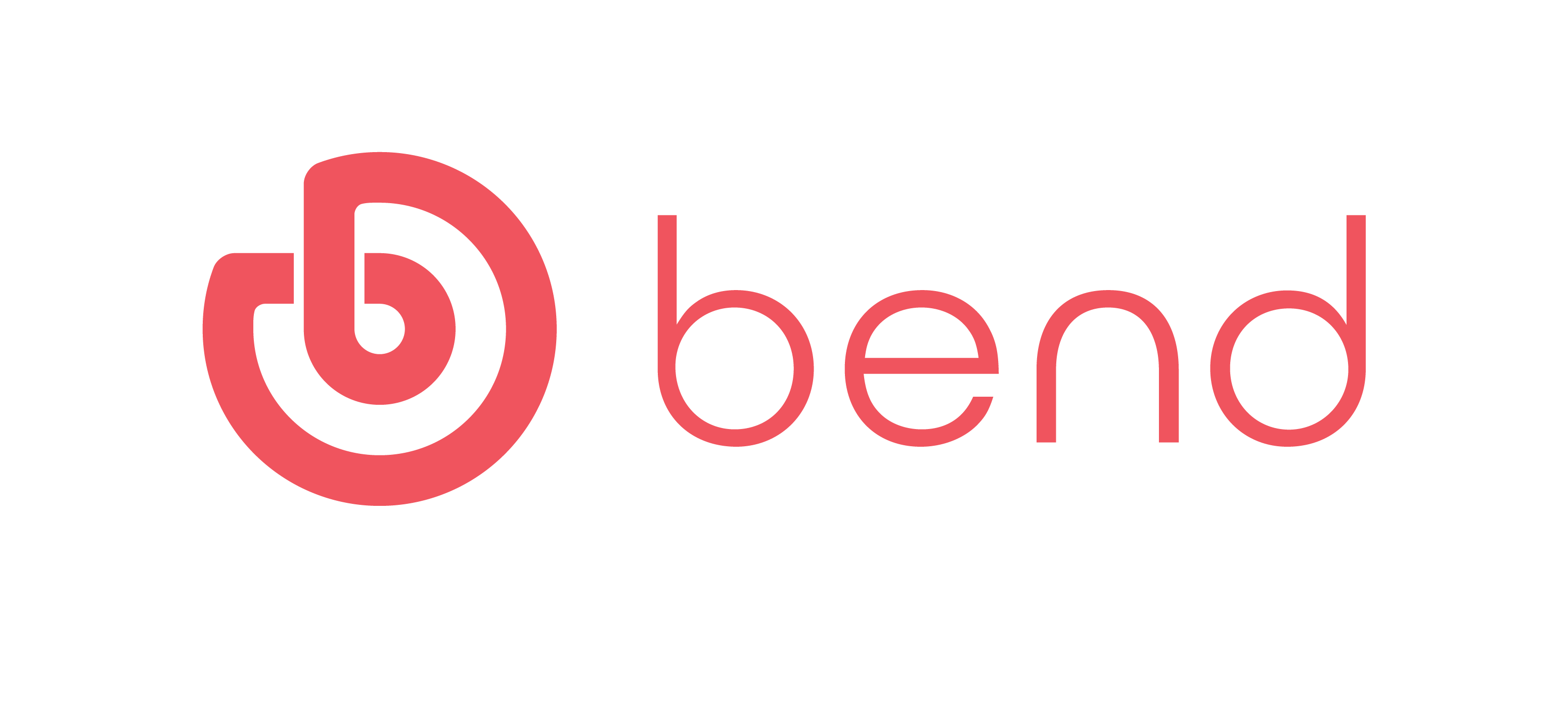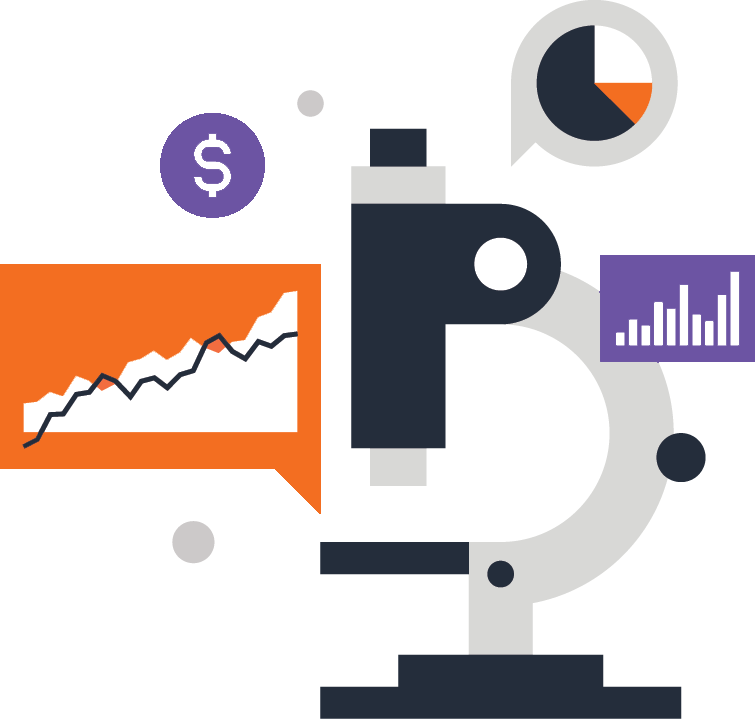 Shervin Kamkar, Head of Strategic Partnerships at Roche Sequencing and Life Sciences
The Challenge
"We collaborated on product design and strategy in healthcare and genomics at a previous org. Our goal was to advance precision medicine and make sure people understand the patient experience in genomics."
The Collaboration
Faced with the task of unifying a decision support tool and educational content while elucidating very complex scientific and technological information into consumer-facing assets, Shervin says Lisa's emphasis on user interviews makes all the difference. As Partner and Co-Founder at Kinetic, Shervin felt he could place substantial trust in Lisa.
"Lisa will do the interviews herself or have her team do it; she'll go onsite, she'll have workshops. She's excellent at strategy and great at design work, and she's fantastic at bringing it together and understanding customer needs."
Shervin emphasizes that Lisa's superpower is synthesis: "She can evaluate all the paths and options—pain points, problems, user experience—frame the opportunity, and lay the path for go-to-market."
Ira Cummings, Sr. Manager, Product Design
The Challenge
"When I took on my new role…I didn't have official leadership experience, and also needed to build out our design team. Lisa coached me and we built out a system of goals for my own performance as well as hiring up my design team."
The Mentorship Process
"I first saw Lisa speak at UXPA (a UX design conference). Her expertise was immediately apparent, and as we worked together, she helped me hone where to focus my energy as a leader without giving me the answers. My company is fortunate to have access to quick iteration as the users of our product directly contribute to our virtuous feedback loop. With her guidance, I was able to develop a process through my own agency and ability to carry the design team forward with focus."