How mavericks transforming healthcare create breakthrough innovative solutions.



Forge Harmonic equips innovative health technology leaders with a clear understanding of what their users, customers, and partners need to create human-centered products and services that stick.
We provide powerful insights, an unmatched knowledge of the healthcare ecosystem, and human-centered expertise so you can create innovative products and services to be viable, accessible, and easy to use.
Our team of problem solvers and storytellers gives you a competitive advantage in the market. Our decades of deep industry experience and creative talent enable you to bring your vision to life quickly.
Healthcare is changing more rapidly than ever before.
New digital technologies continue to be deployed across the health ecosystem as organizations rush to support remote patient workflows, clinical care, hospital operations, and more due to COVID-19.
Innovative teams are developing new products and services – and significantly modifying those they already have – to ensure patients can get the right care wherever they are.
Are you meeting your customers needs?
Working with us gives you: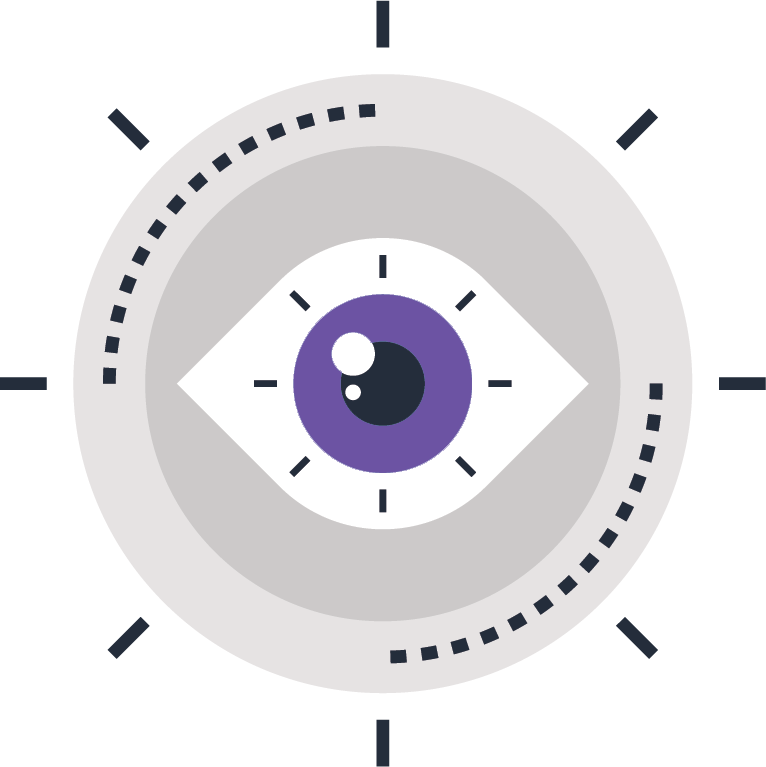 Our clients gain confidence about what problems they need to solve and how to apply their vision to build a 10x better solution.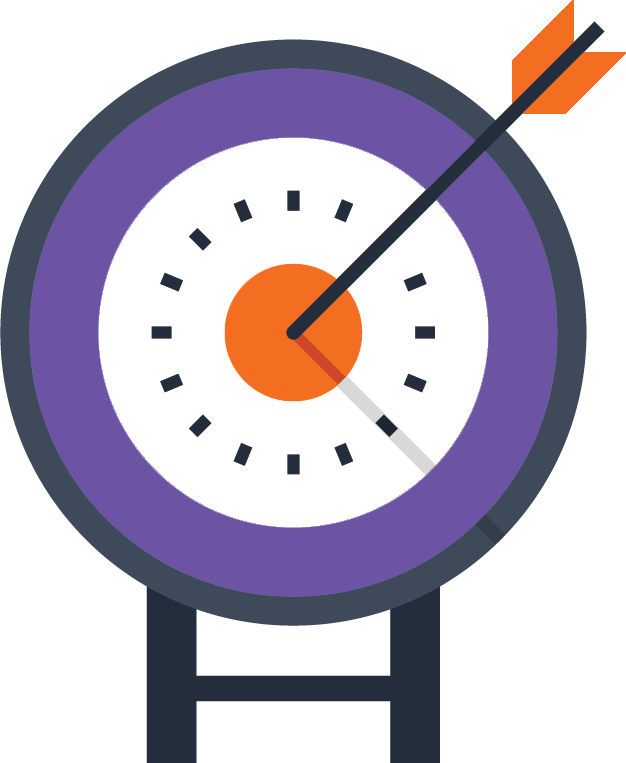 We find the attributes and capabilities that get customers asking, "When can I have it?".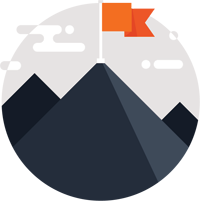 We ensure that your teams work on the things that really matter.
Whether you are building the right product or the wrong one, the investment is the same. One will be a catalyst for growth, and the other is wasted time and money.
Our strategic, human-centered approach delivers the right solutions every time.