Forge Harmonic is an innovation and strategy firm radically rethinking healthcare.
We're on a mission to humanize the digital transformation in healthcare by shaping breakthrough solutions that put people first.
We're problem solvers, storytellers, and troublemakers — researchers, designers, and strategists with decades of experience at the cutting-edge of healthcare. We understand that every patient, caregiver, and health system is unique so we put people first — always.
That's where we start to gather meaningful insights and envision breakthrough solutions for our clients.
Simply put, we're passionate experts. We know the industry. We're obsessed with emerging technology. We believe in our clients' ideas and we're dedicated to using our deep knowledge of the healthcare ecosystem to bring those ideas to life in ways that fully support the diverse needs of the user and drive business outcomes.
And we know healthcare.
We know how to navigate it and where to find answers, which means we can move fast.
We're obsessed with challenging the status quo and dedicated to using our deep industry expertise and unique backgrounds in cognitive and social sciences, as well as design, to bring new ideas to life in ways that fully support the diverse needs of real people while also driving real business success.
We imagine a world where people have unfettered access to the information, tools, and care they need to thrive and a healthcare system that truly serves the people in it.
Every healthcare journey is as unique as the person on it. Imagine what that journey could look like if the experience was frictionless? If patients were fully informed, were given the access and control they need to make confident decisions about their health, and had absolute privacy along the way?
We imagine it. And we spend every day working toward it by partnering with innovative healthcare companies who are pushing boundaries to build solutions that fit seamlessly into people's lives. To do that, we approach every project with the belief that if we deeply understand each individual's authentic needs, we can better serve them with offerings that are valuable, engaging, and trustworthy.
We can build a healthcare system that truly serves the people in it.
Shannon Bator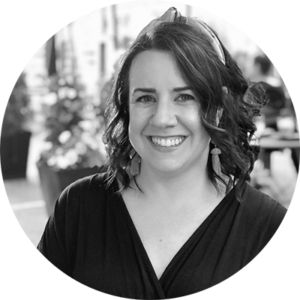 Erin Conrad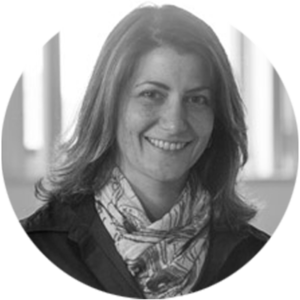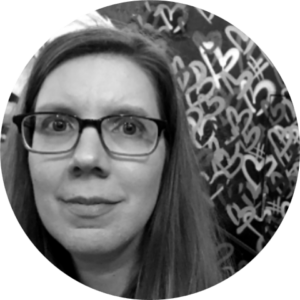 Amy LeBow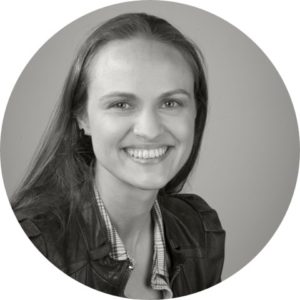 Sandra Lloyd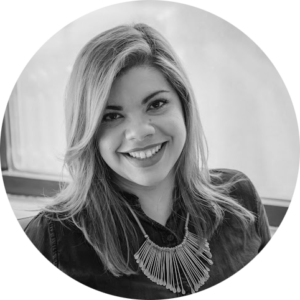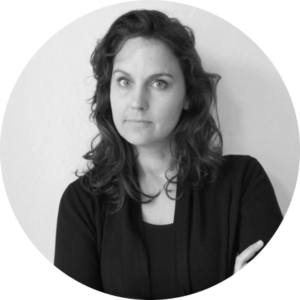 Veronika Stabinger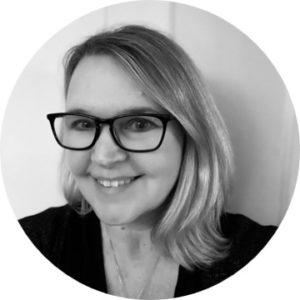 Carrie Wiley
While we may not work together anymore, we celebrate all the people we've had the pleasure of working with as part of the Forge Harmonic team.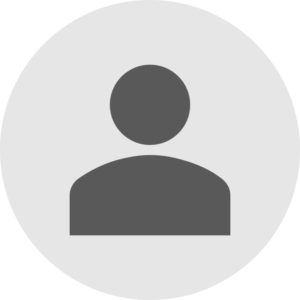 Roxanne Chang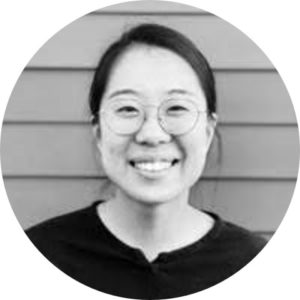 Jamie Hwang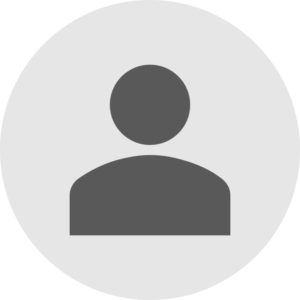 Mark Markovich
Lead Storyboard Author & Illustrator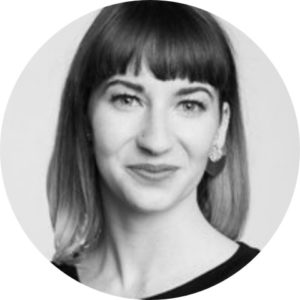 Chaya Rusk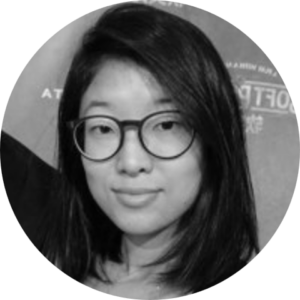 Amy Yang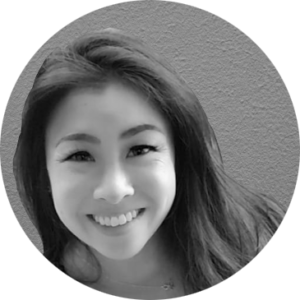 Cheryl Yu
Healthcare can be complex, nuanced, and overwhelming. Taking all of the important pieces — customer and user insights, technical constraints, business goals, regulatory restrictions, market trends, and so much more — and bringing them into alignment to solve a problem requires hard work, strength, and creativity.
But the result is a frictionless experience where all of the pieces work together and the barriers to care are removed. Where people are put first.

And to us, that feels worth it.