Deborah Pereira
Senior Design Specialist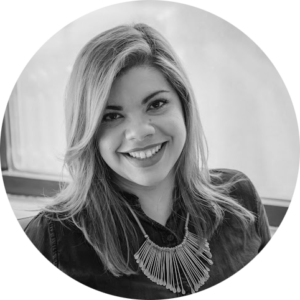 Debby is eternally meditating about the future and how emerging technology can be leveraged to make us healthier and happier. Her education in psychology and sociology provides a foundational lens for how she sees the intersection of people and technology. Her guiding philosophy is that while we work together to achieve a fair and equitable healthcare system, we must center patients every step of the way.
Debby's work spans industries from healthcare and biotech to finance. Earlier in her career, she was the front lines of healthcare providing patient education, community outreach, and program management. To this day, Debby utilizes this valuable experience in all of her design and strategy work.
In Debby's down time, you can find her painting, writing, hiking, and enjoying New England beauty with her husband.